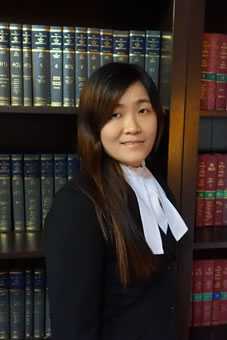 Miss Tan obtained her LL.B (Hons) from Multimedia University, Malaysia. She was admitted as an Advocate and Solicitors of the High Court of Malaya in 2012 and thereafter appointed a partner in Chew Das & Jayaraja. She then obtained her Post Graduate Degree (LLM) from University Malaya, Kuala Lumpur in 2014.
Miss Tan has extensive experience in both Litigation and Conveyancing matters. She has advised client on variety of dispute arising from contracts, trust, divorce, custody, employment and estate matters. She has conducted trials and appeal in civil as well as criminal courts.
Miss Tan is also well versed in conveyancing practices and handles complex sale and purchase agreements, leases and tenancies.